If You Want To Find Out What Your Current Car Is Worth & Get The Most Money Possible For It On A Trade, Then This Will Be The Most Important Page You've Ever Landed On!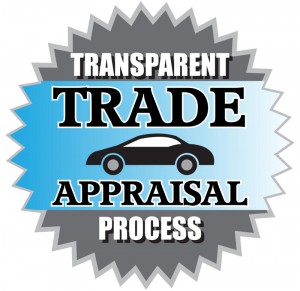 Getting the most for your old car is important. It can impact the deal significantly and that's why most dealers are very sneaky and cheap when it comes to
appraising and valuing your trade.
Uncle Frank doesn't like that, so he created the "Transparent Trade Appraisal Process." You'll be involved in your trade appraisal and we'll be completely open about the process. Together we'll come up with what's fair and make sure you get what your car is really worth.
Discovering what your trade is worth is the first step if you are thinking about trading in your vehicle and upgrading to a nicer, newer one.
We'll use the information you enter in the form below to conduct a thorough analysis by searching the database of all similar vehicles traded or sold locally and at the auctions over the last few days.
With this current market data, we'll be able to determine how much your trade is worth and how much money you'll get when you decide to trade it in for nicer, newer vehicle.
There is NO COST or obligation for this online trade appraisal.
Enter your name, email address, phone number and vehicle information in the form to begin the process right now.